It's Tuesday so it's $1 Pixel time again :) This week's selection is very boy-related.
You can grab them here.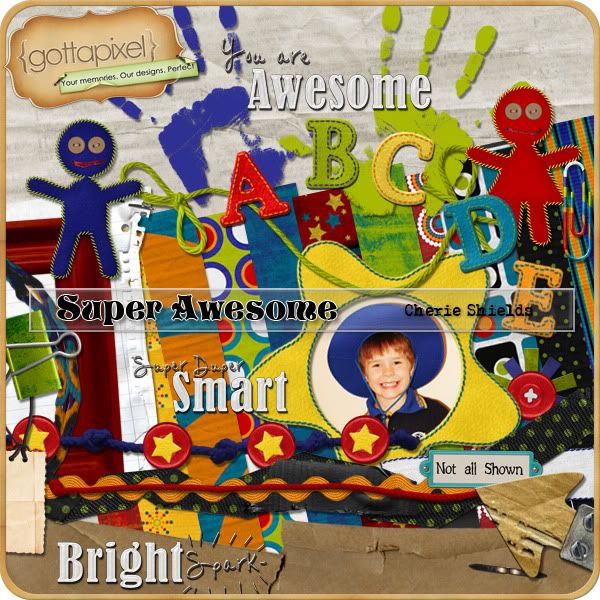 I'm retiring a bunch of kits to make room for new awesome stuff :) Running out at an insane $1 each until the end of the month. So if you don't have any of these in your stash, grab them before they are gone forever .......





You can find the selection of kits that are retiring here.