The designers at Gottapixel have gotten together to make individual packs that you can mix and match to create your PERFECT kit! Pick and mix element, paper and alpha packs, mini kits and more, to make your own colour coordinated collection.
This month I have gone all out and made 3 gorgeous mini kits and a beautifully elegant alpha, so there is a little something for everyone. All the kits mix and match perfectly for your scrapping pleasure. So Go grab these goodies while they are hot and only $1.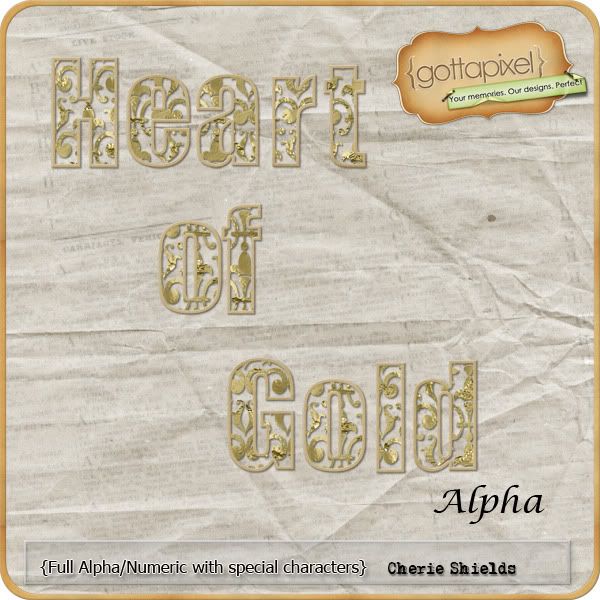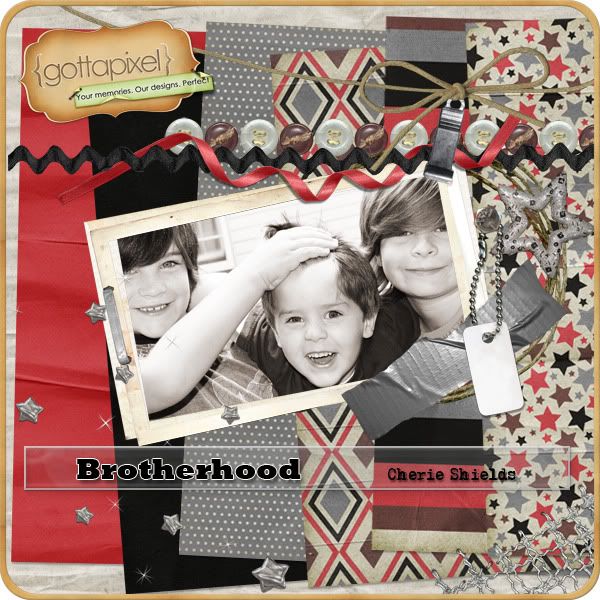 Don't forget that this weekend I also have my other gorgeous love themed kits marked down 30% to celebrate Valentines Day. So if you haven't already grabbed some of these pretty little kits, take advantage of this wonderful sale.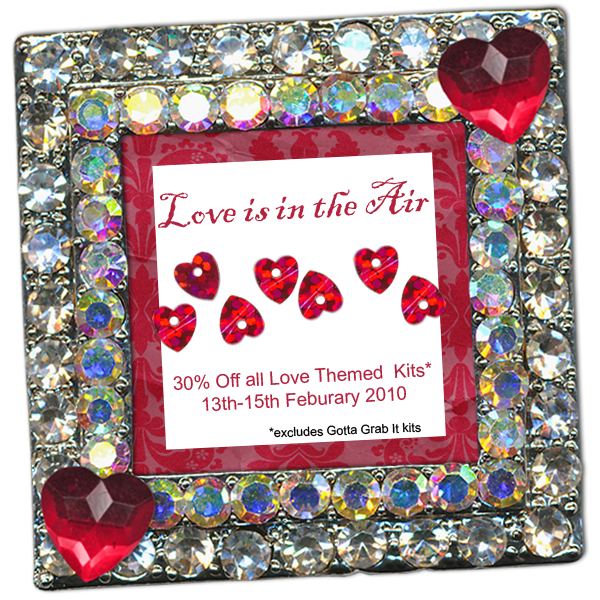 Don't forget to join my facebook fan page if you frequent facebook. When the fan list hits 100 I will be making an exclusive kit for everybody there.
We are nearly there.