This week I have 3 new releases in this Tuesday's Dollar Pixels. Gorgeous scattered borders, a bright mini kit, a matching solids pack of paper and a fun preschool themed kit.
Check out these awesome bargains at just $1 today.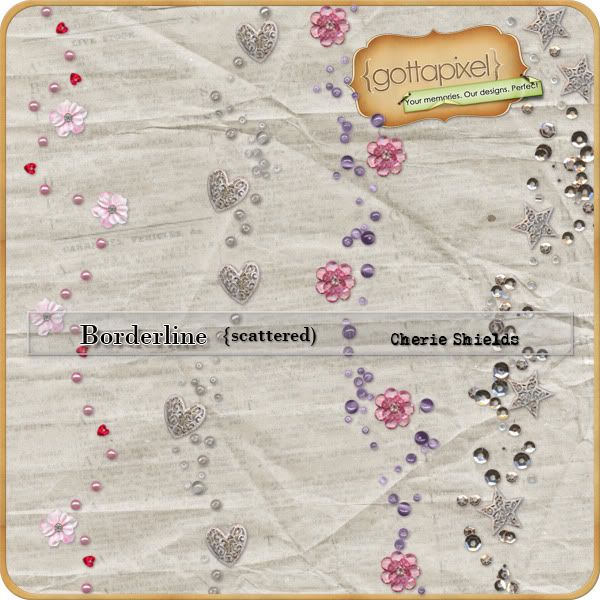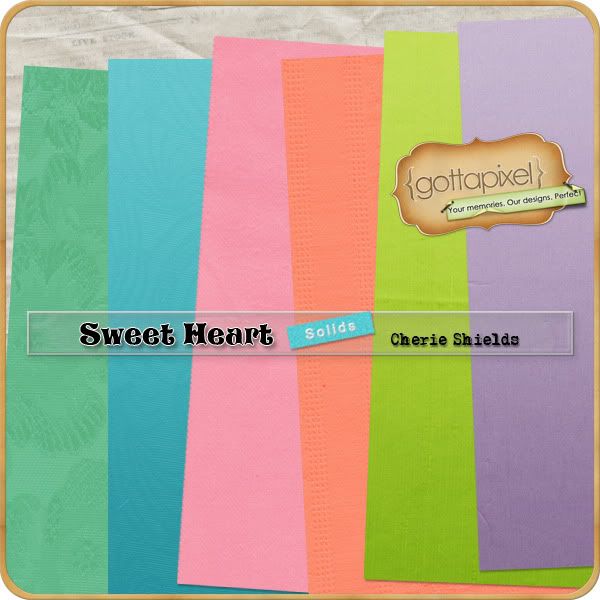 Don't forget to join my facebook fan page if you frequent facebook. When the fan list hits 100 I will be making an exclusive kit for everybody there.
Happy Scrapping! :)