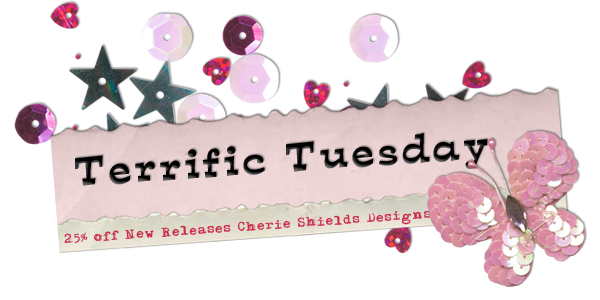 This week I am bringing you something brand new - Terrific Tuesday!
What does this mean for you? I will be bringing you something new each week.
Today you will find a gorgeous new release at 25% off in addition to $1 Pixel Bargains and Gotta Grab It kits for $1. (all discounts run on gottapixel store time)
First I have the gorgeous "Little Heartbreaker" kit that is so fresh that the pixels are still warm!
Don't forget that today is the last chance to grab these Gotta Grab it bargains before they become full price again ...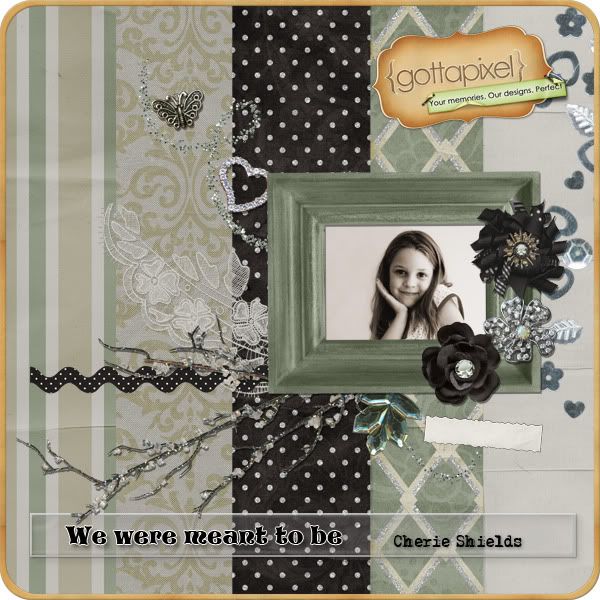 This weeks $1 Pixel Picks
Please note that
new releases
will no longer be featured as $1 Pixels if they are larger than a mini kit. So look forward to seeing some lovely new mini kits, alphas, paper and element packs coming up soon :)
Don't forget to join my facebook fan page if you frequent facebook. When the fan list hits 100 I will be making an exclusive kit for everybody there.
Happy Scrapping! :)